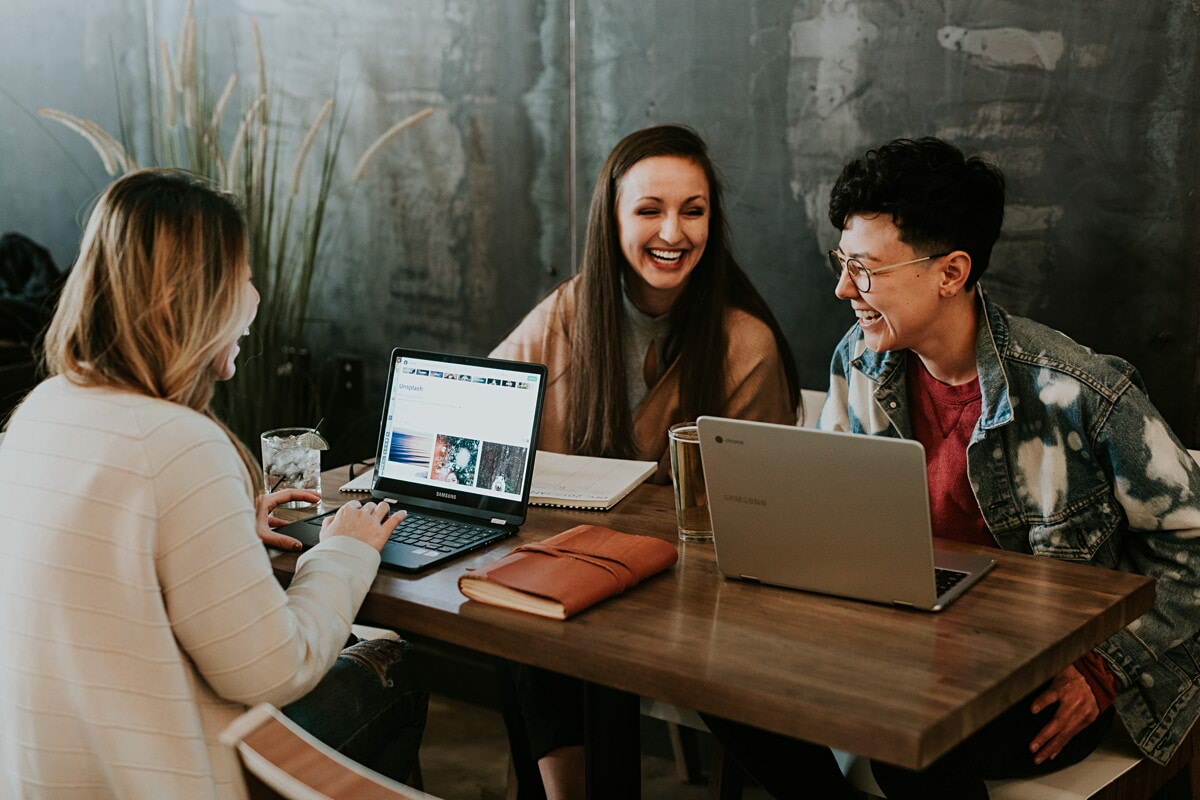 Business Developer
Marketing & Sales

·

Stockholm
Location: Stockholm, Sweden
The short version ⏳
Why: To blow our sales figures through the roof, and build on and iterate our sales playbook to make it scale-ready.
What: Build and execute on a sales strategy that lets us grow as quickly as our ambition.
Who: A team player who hungers for growth and wants to help customers learn about the best e-commerce recommendation system in the world.
Depict.ai is bringing Amazon-quality product recommendations to every single e-commerce store globally — creating equal opportunity to withstand the anti-competitive environment Amazon imposes.
Our team consists of a few highly motivated people, who care about building the best recommendation system in the world. We understand if you don't just want take our word for it, so here are some other cool people who believe in us: we are a YC-backed company, with a list of investors that include Initialized, EQT, Northzone and 20 other awesome investors.
If this sparks your interest, we want to hear from you! We work hard (think sprinting through a marathon), play fair, and go all in. Could you be our next game changer?
The role 📈
As one of the first sales hires at Depict, you will be:
picking up a sales pitch and strategy developed by our founding team and taking it to the next level
iterate on outbound strategies outside of the Nordics
follow-up on inbound leads
explore and develop our outbound sales strategy
collaborate on an even tighter customer persona and sales playbook
What we are looking for 🔎
We are looking for a highly motivated person willing to give all they have and join our journey.
As a person you will ideally be:
growth-hungry, curious and well-versed in SaaS sales,
keen to understand the most important technical features of the product in order to maintain a high level of personal integrity in your sales pitch,
willing to dive into the nitty gritty and work both operationally and think ahead to build our sales playbook and make it scale-ready.
What it's like to work at Depict.ai 🏃🏽‍♀️
We asked the team what they thought was the best about working at Depict, and it turned out they were very quotable, so here are some more unfiltered comments to speed up your decision to apply:
Everyone says they're fast-paced, but this is actually fast-paced. Like, in terms of revenue growth. I love that.
From Open AI to reality, right away — research papers are a common feature of our product planning meetings.
It's challenging. I feel like I'm growing. And I never feel like I'm the smartest person in the room.
For those who like lists, here are also some key features of how we work to complement the quotes above:
We are constantly looking to learn from each other and from others. And it turns out. curiosity is contagious.
We apply 80/20 thinking, which means we start by getting something 80% of the way there, then see if it works, as the last 20% are often the most time-consuming.
We strive to over deliver. World-class recommendations and how we present them to customers is always top of mind.
We are a team, rain or shine.
Or, know someone who would be a perfect fit? Let them know!